A Gift For Santa
Paperback ISBN: 9781942840206
eBook ISBN: 9781942840213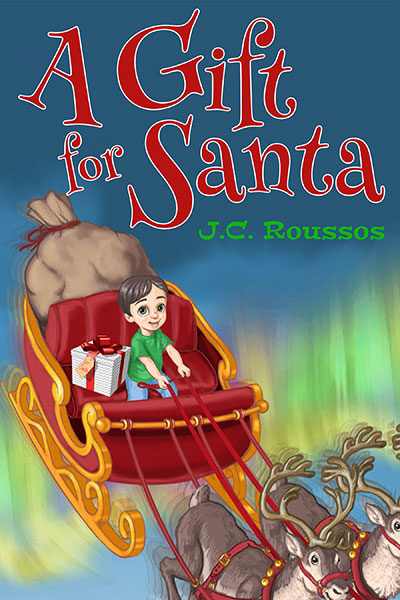 eBook
Paperback
Does Santa Claus get a present at Christmas? What if he doesn't? In this magical new holiday tale, one little boy sets out to create the perfect gift for Santa. But when things go wrong…the true meaning of Christmas is revealed. The best gifts do come from the heart.
Full of fun and humorous pictures, this story is a great addition to your holiday reading list.
"A fantastic holiday tale! Like the saying goes…it's not what you get, but what you give."
Even Ninjas Have Nightmares
eBook ISBN: 9781942840251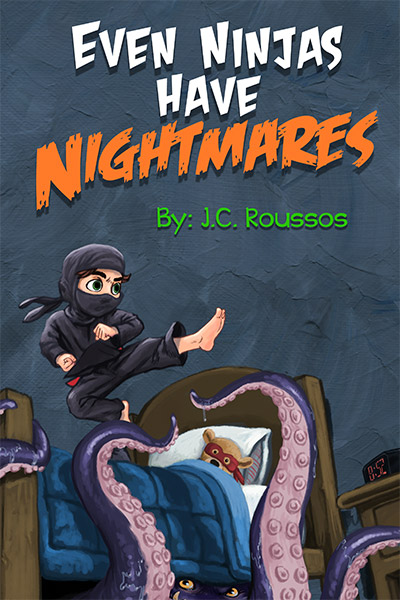 When a young ninja is confronted by a monster that hides under his bed, the boy must battle his own fears in order to understand that even the strongest people can get scared sometimes.
Ready to face your fears? This humorous picture book teaches children that it's okay to be afraid of the dark…after all, EVEN NINJAS HAVE NIGHTMARES.